Dual 10 inch line array. Outdoor speakers, stage line array:
1. Operating Mode: Passive
2. Max SPL: 126dB
3. RMS: 500W.
4. Companent: Low: 2x10", High: 3" * 1
5. Peak power:800W


Frequency response (-3dB)

80Hz-18KHz

Components

LF: 2x10in, Neodymium

1x3inch, Neodymium

Nominal Impedance

8ohms

System sensitivity (1w@1m)

106dB SPL

Maximum SPL

139dB

Power handling

800W

Peak power

3200W

HxV

75° x150°

Dimensions (W x D x H)

355 x 955 x 505(mm)

Connectors

2xSpeakon| connectors (NL 4)

Enclosure material

15mm plywood

Finish

Textured black paint

Grille

Black perforated steel

NG(Kg)

50kg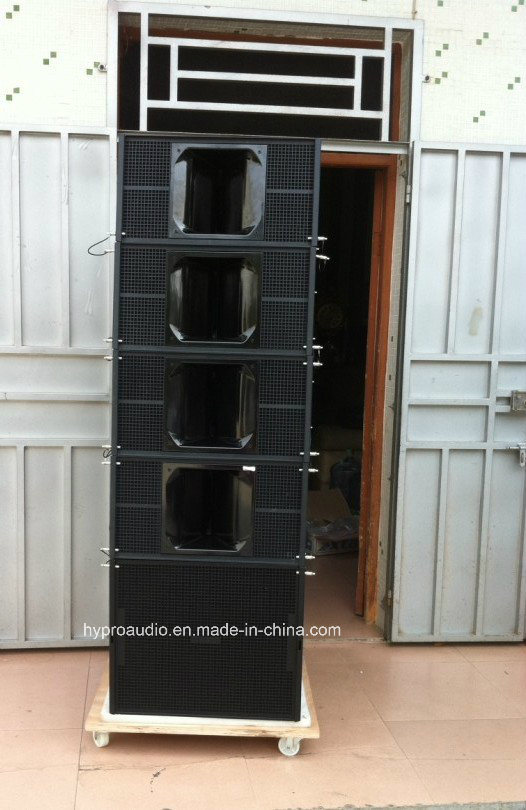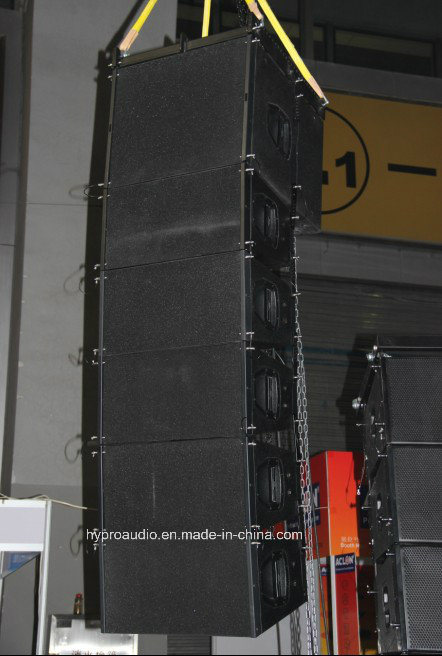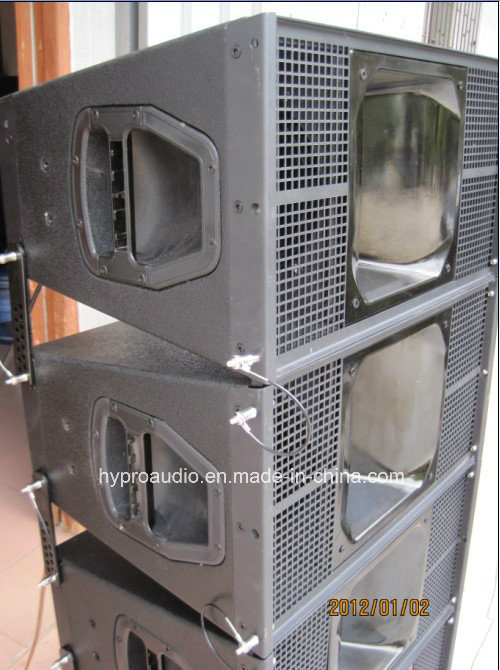 >> Product Description:
Q1 is specially designed for theaters, stadiums, outdoor performances and other places, in the high-density splint box, by two 10-inch (250mm) high configuration NdFeB driver and a coverage angle of 75 ° × 150 ° vertical high-frequency horn on a 75mm NdFeB high-frequency drive components. Its internal components are equipped with high-frequency protection circuit together with the passive divider, high-frequency protection circuit to prevent excessive damage to the high-driver. In the permanent installation, the box built M8 multi-point hanging point, suitable for different environments.

>> Features:
Q1 has a real natural performance, its biggest feature is the small size, light weight, long-range projection, high sensitivity, strong penetration, high sound pressure level, clear voice, reliability, uniform sound coverage between regions and so on. Durable appearance, the use of high-density splint as the structural material of the box, and the box surface with a durable black diamond paint. Such a speaker's anti-aging strength is very strong, long-term exposure to the sun and rain, while installed indoors is to prevent moisture and other harsh environments.

>> Application:
Used in theaters, stadiums, outdoor performances, nightclubs, indoor SHOW bars, big stage, bars, multi-purpose hall, and fixed installation systems and other places. .

If you are interested in it! Very welcome to your advice!