Sinbosen Professional Integrated Amplifier Stereo Digital Power Amplifier K-1200 1u Amplifier
Sinbosen K-Series Amplifier

K-1200

K-1000

K-800

K4-1400

K2-800

K4-600

8 ohm Stereo Power (RMS)

1200WX2

1000WX2

800WX2

1400WX2

800WX2

600WX4

4 ohm Stereo Power (RMS)

1850WX2

1500WX2

1200WX2

2200WX2

/

/

Power Type

Switching Power Supply

Amplifier Type

Composite Feedback Control Class D

Height

1U

Rate Output Voltage(THD+N<1%,1khz)

100V RMS

Power Specification

AC 90V-240V(+15%)45-65Hz

Input Connectors

XLR(Female)

Output Connectors

Speakon Block

Noise insulation factor(1KHz)

>250

Input impedance

20K ohms Balance,10K ohms Unbalanced

Input sensitivity(1KHz)

0.775V/26/32dB

Input impedance

20K (balance)/10k (imbalance)

Cooling Type

Stepless Speed Regulation Cooling Fan,Air Flow From Front To Bcak

Amplifier And Load Protection

Short Circuit,Thermal,Over current,DC voltage,Ultra High freuency protection
Product Detail
1U class D digital power amplifiers are popular among users at home and abroadbecause of their environmental protection, energy saving, small size and utilizationrate of more than 97%.
K series amplifiers
2 channels amplifier with three models: K-800, K-1000 and K-1200.
4 channels amplifier with two models: K4-450, K4-1400.
A perfect sound reinforcement used in multiple ranges of home and paging applications such as home, theater, office, malls.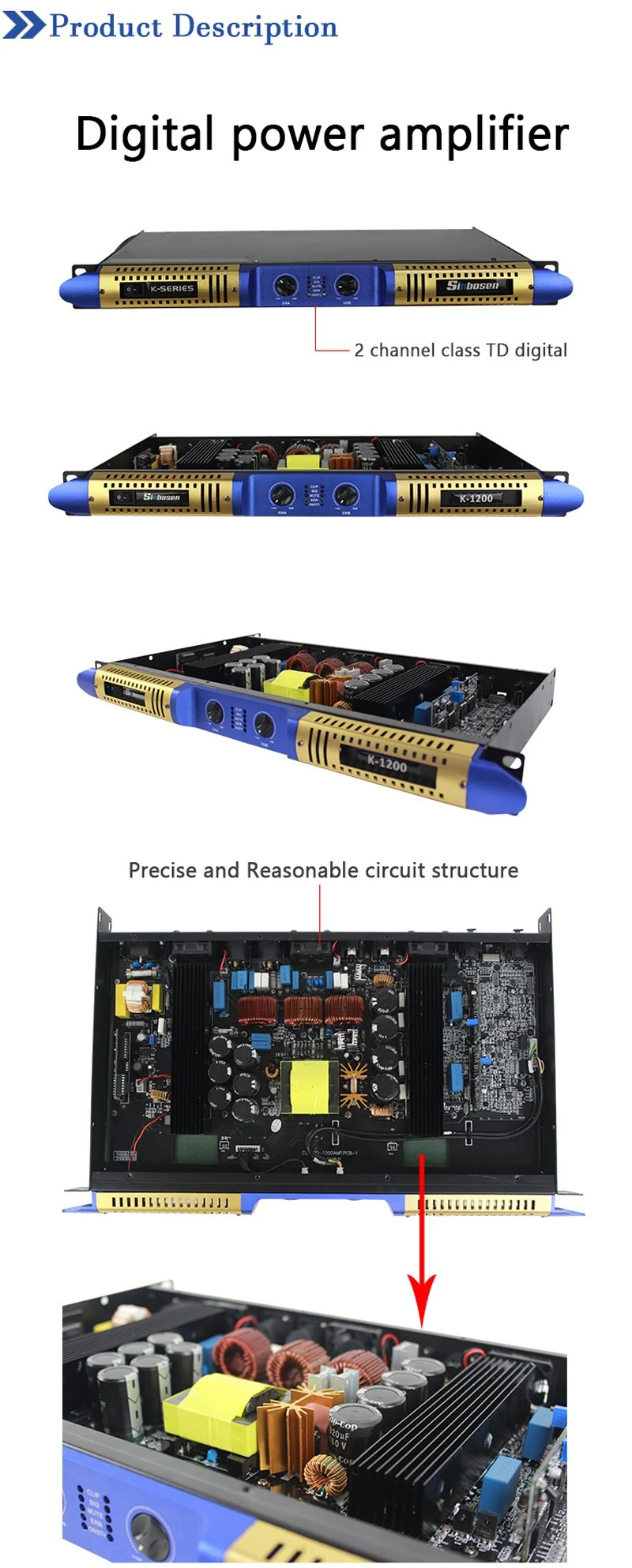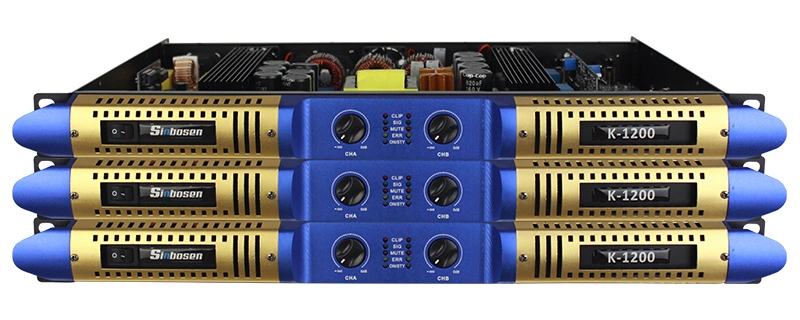 Feature

2 Channel Class TD digital power amplifier.
2 x 1,850 Watts into 4 Ohms,2 x 1,200 Watts into 8 Ohms.
Neutrik XLR*/speakon connectors.
Creat SUPER sound quality, good for line array speakers.
Mini 1U size,convenient for Touring Applications
Net weight 3.8KG
Advanced protection circuitry for short circuit, mismatched load, overheating and internal faults.
Use NTC boot soft start.
With PFC automatic voltage regulator circuit.
Each channel has independent overpressure and overheating.
load short-circuit protection.
There is an automatic limiting function to prevent damage to the sounder.
Volume step control.
Balanced input XLR stereo (two channels), stereo and bridge modes of operation.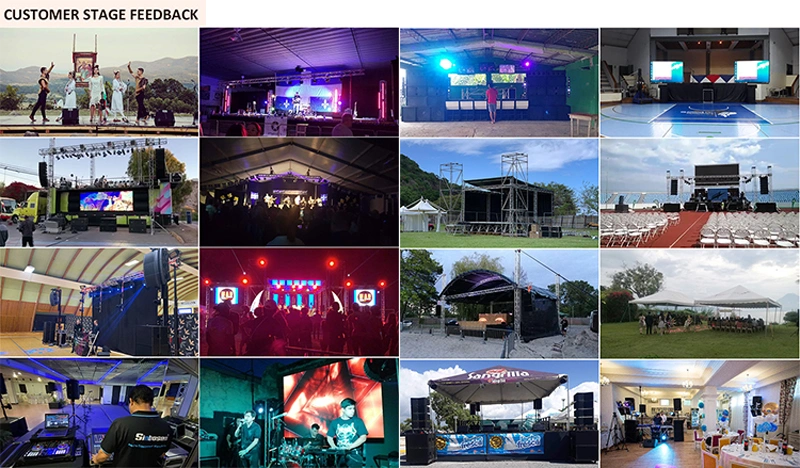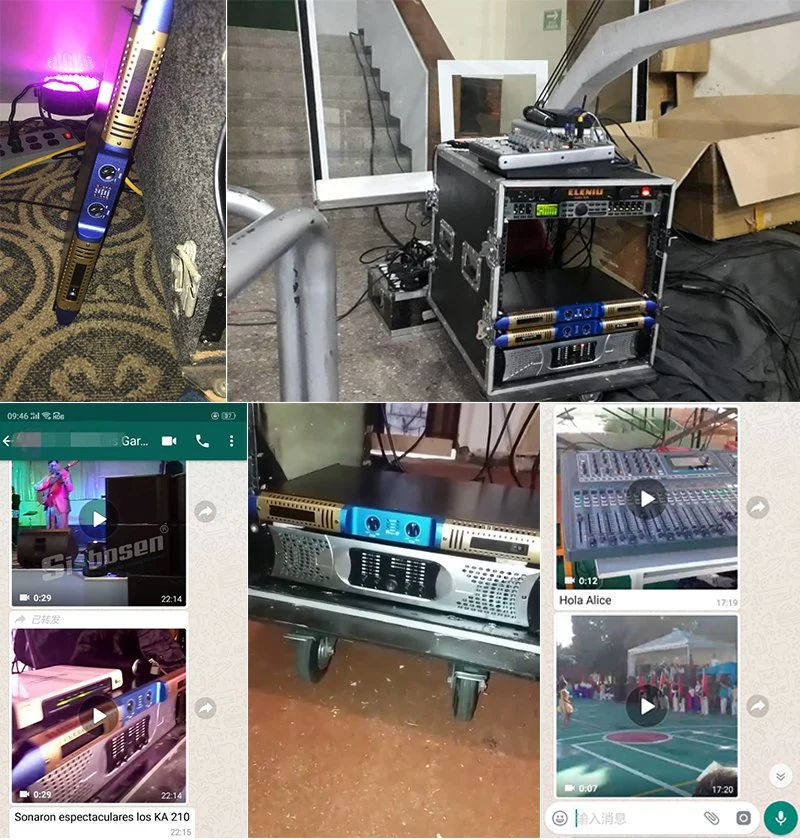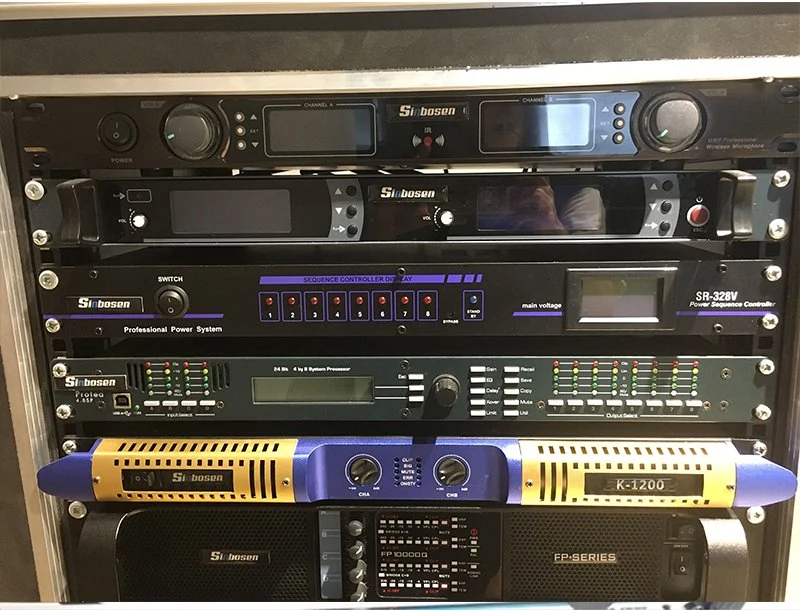 Why choose us?
1.Three years warranty for amplifier.If there are quality problems,provide pictures or video, engineers judge the problem and provide after-sale support Products with CE ROHS certification.
2.We are 10 years manufature about professional audio speaker and power amplifier,4 years gold supplier on Alibaba.
3.Our engineers have 10 years work experience, very professional.
4.The product is light and suitable for performance and conferences.
5.There is no minimum order quantity limit ,you can choose to order 1pc or 1000000pcs.No limit about quality.
6.Products with CE ROHS certification.